Rooms and Marquees at Fixby Hall
Our aim is to exceed all your expectations and to make your special day as memorable as possible.

If it's a grand affair, the large, spacious Centenary Hall can accommodate up to 120 dining guests or 200 guests for an evening reception.
With a stunning outlook, the room opens onto the delightful terrace and extensive lawns.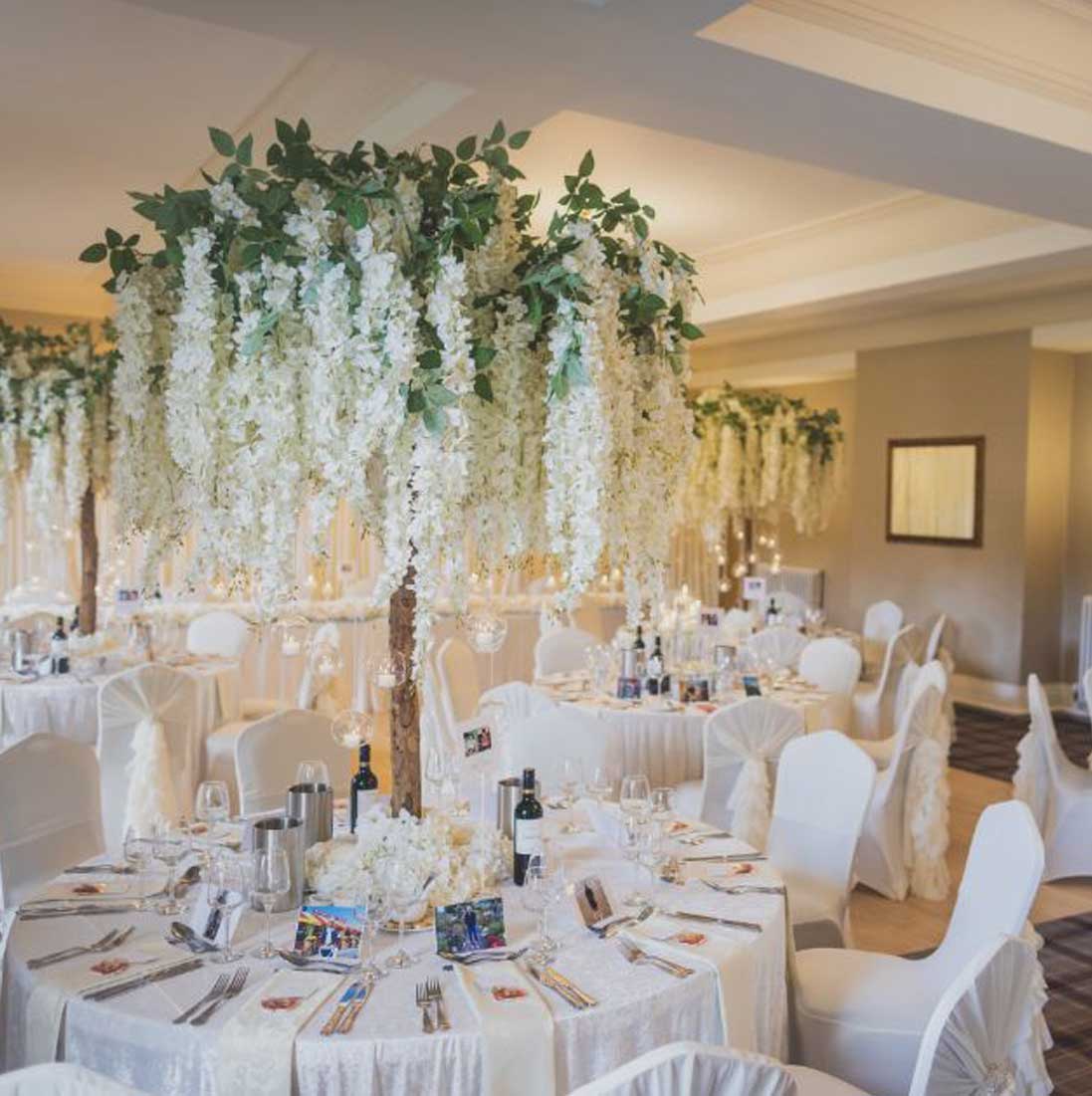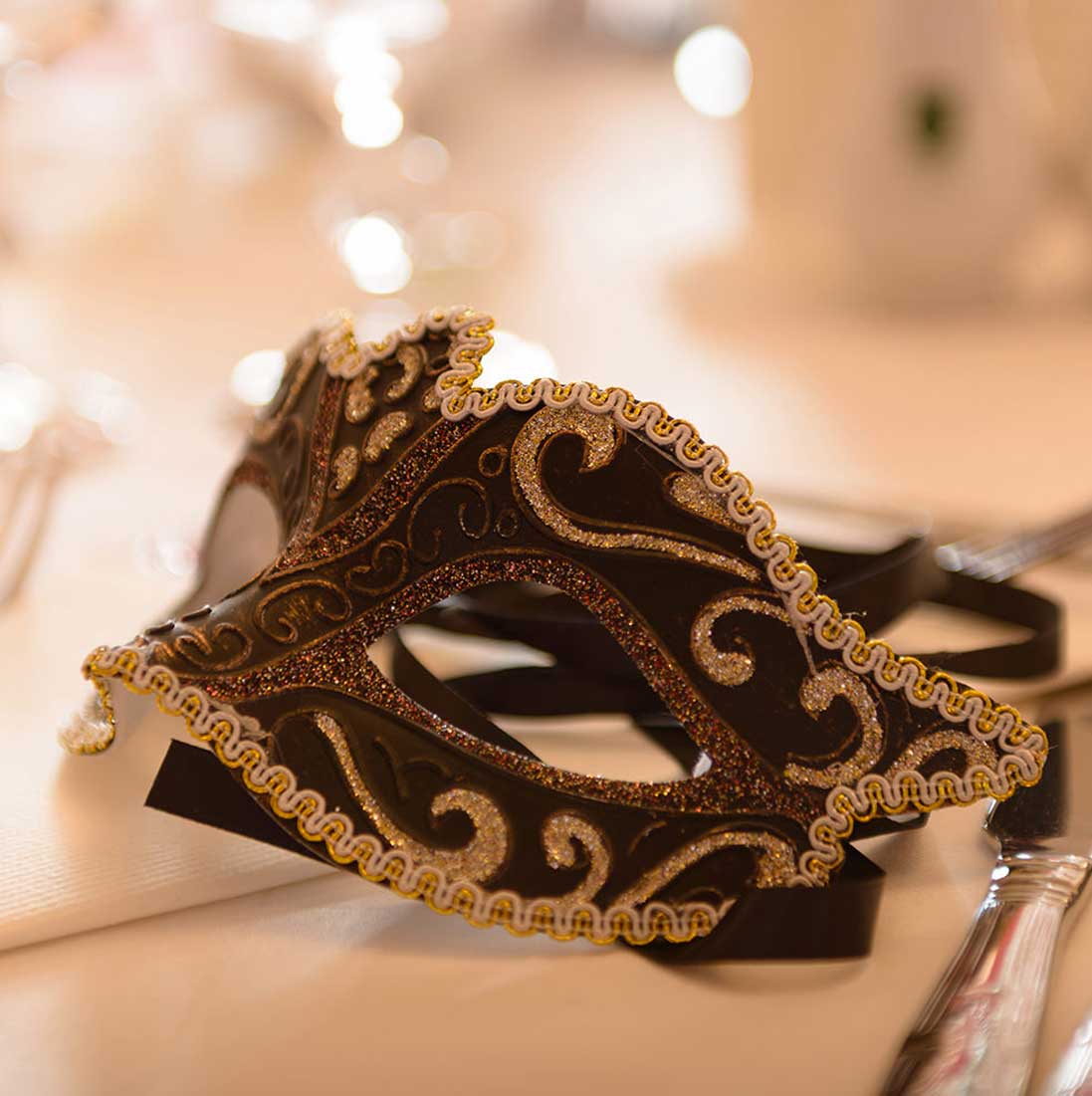 Guests can enjoy your celebrations under the watchful eyes of Clara Thornhill's stunning portrait in the Fallon Dining Room which accommodates up to 50 dining guests.
The Fixby Room, is ideal for an intimate gathering, seating up to 30 dining guests. It is also one of our ceremony rooms.
Located on the first floor, it boasts panoramic views over the stunning golf course and its surroundings.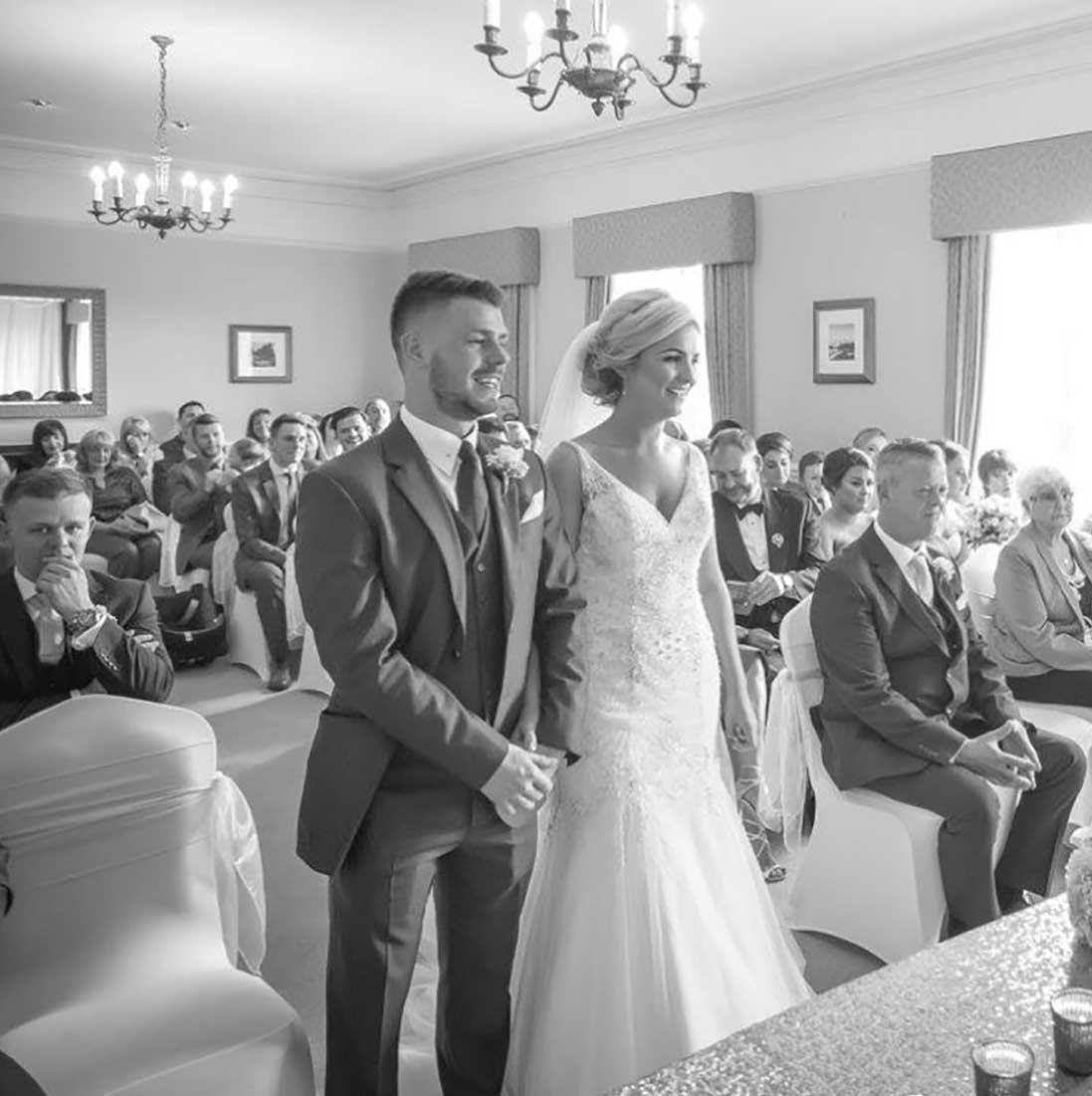 The entire day was perfect, the food delicious and the whole day was everything we could have wished for and more.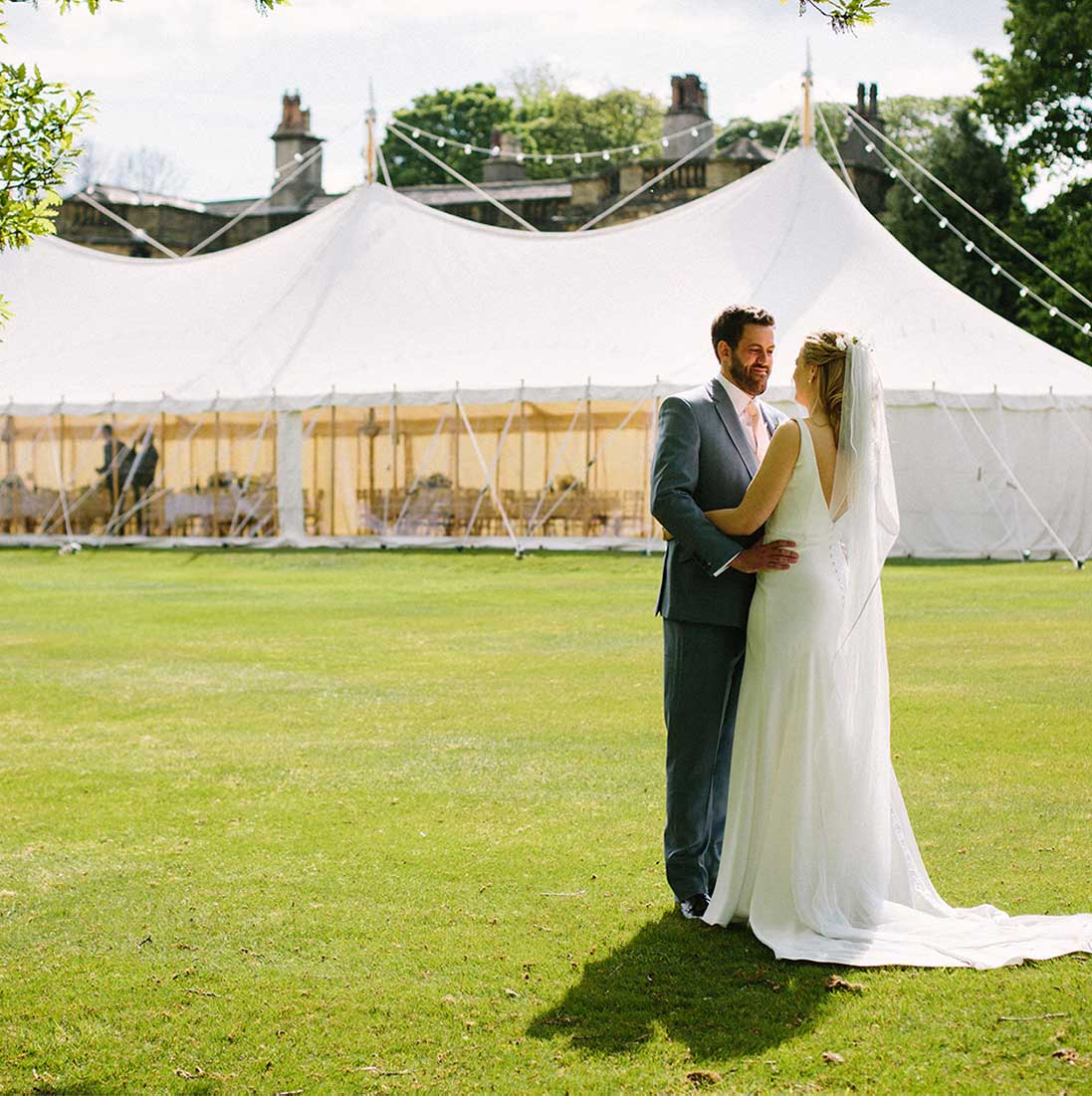 Our Marquee Weddings can cater for up to 200 dining guests and is perfectly located on the extensive and attractive front lawns adjacent to the large terrace area.